ANYTIME, ANYWHERE!
Time and money are the two biggest concerns when committing to a fitness plan. Through our online training options you now have the opportunity to work with a personal trainer at a comfortable price and on your schedule!
Your trainer will set-up a program based on your completed assessment and communicate with you through our mobile and online tracking system. Sign up and start your fitness journey today. Call for a FREE consult: (719) 447-9821.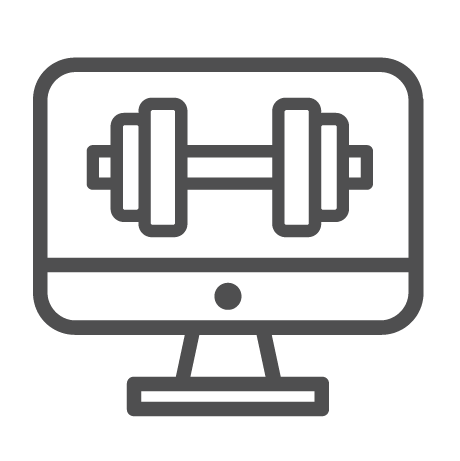 No contracts required. Cancel anytime.
Tell us what service you are interested in by clicking on "I want to become a client". Your trainer will get in touch and discuss your fitness goals.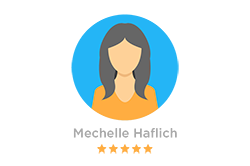 Access a customized training plan, built especially for your fitness goals.
Follow your training plan and track your progress.
Communicate with your trainer and stay motivated.
Get in touch with your trainer and discuss your training plan and your fitness goals
Your trainer will follow and reviews your fitness progress online
Update your training plan with new workouts that best fit your goals
Follow your workouts with guided videos and instructions online or on your smart phone
Download the mobile app to track your progress as you work out
Check exercise and body stat graphs and keep track of your progress
Click on "I want to become a client"
Fill out the consultation form