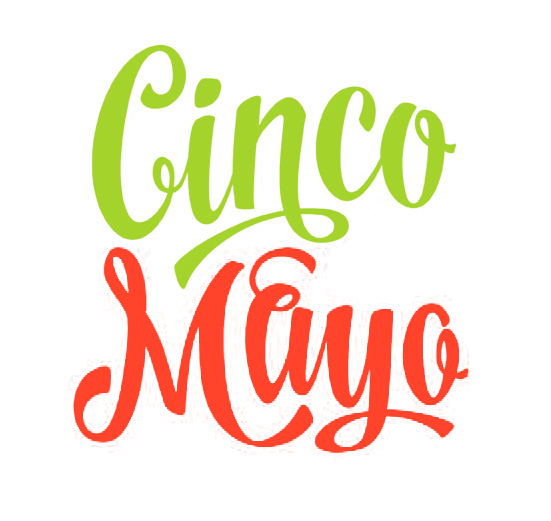 SPICY EATS
Mexican appetizers so yummy your taste buds will be yelling "muy bien"!
MARGARITAS
One tequila, two tequila, three tequila, floor. No worms included.
LIVE MUSIC
Local guitar sensation Ryan Flores will move you to the dance floor.
IT'S TIME FOR A FIESTA!
Put on your party sombrero and prepare for an evening of fun with your friends at FitBody Studio. Chow down on delicious south of the border fare, sip on adventurous margarita concoctions and show off your salsa moves on the dance floor. We hope to see you there!
3PM – 6PM
Saturday, May 5
at FitBody Studio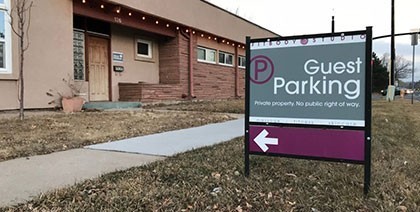 PARKING
Parking entrance is off Jackson Street. There are four main parking areas:
Gravel parking spot: park to the left of the carport in gravel patch.

North wall of the studio building: follow sign from Jackson Street, drive through the carport, turn right and parallel park along the wall.

North End courtyard: the property next door is owned by FitBody Studio. Parking is allowed on north-edge of courtyard.

Nevada Avenue: street-side parking on Nevada north of the studio.
LIVE MUSIC WITH RYAN FLORES
COLORFUL MUSIC FROM A PASSIONATE ARTIST
As a teenager, Ryan Flores discovered that music was his primary form of sustenance. He has evolved into a wildly talented independent musician with a flair for Balkan Vamp, Spanish Guitar and meticulous rhythms. His sonorous voice and exceptional skill on guitar have kept him constantly on tour in Colorado and beyond.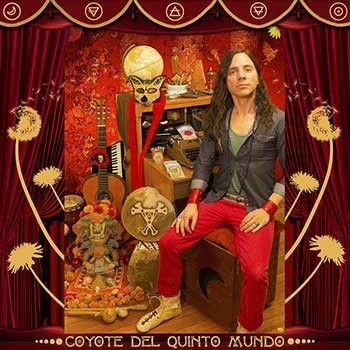 A big 'thank you' to all who made this year's Cinco de Mayo festivities a huge success!
FitBody Studio 2018 Cinco de Mayo Fiesta
v