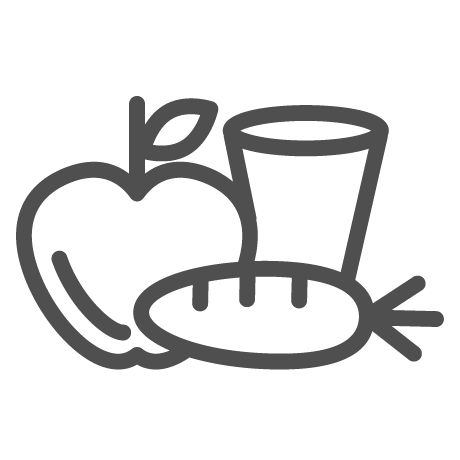 HEAL WITH EVERY MEAL!
Experience a life-style of balance with a weight loss coach! Your process begins with a detailed Nutrition Interview Questionnaire and a personalized health plan to determine the best approach and foods to help you achieve your desired goals. We evaluate how the whole body and systems are functioning based on the current symptoms. This information is then used to create a program to improve health at the foundation. Let's get started!
Pro Coach Online Program
Changing your life is hard! However, one step-at-time for one-year you will receive personalized support and guidance to discover how to live a fit lifestyle! Using the Precision Nutrition App "Pro Coach", the one year program is designed to help you build healthy habits and transform your life. This program is $150/month for one year.
Receive a quick start nutrition guide

Receive daily lessons

Daily check-ins for accountability

Bi-weekly habits to be practiced

Learn to eat the right amounts of food

How to make smart meal decisions

How to grocery shop

How to gear your mind to success
Jump Start Meal Plan and Consultation
We create a meal plan to match your fitness or nutrition goals. Plans are available for weight loss and/or fitness competitor needs. The meal plan strategy is tailored to keep lean body mass and provide body fat loss for a healthy outcome.
This program meets weekly to help you achieve a solid health plan!
Includes weekly workouts

Process to detox your body

Form healthy habits

Achieve whole-body health

Understand portion control

Increase energy

Be encouraged!
Save up to 25%

with a FitLife Program wellness membership!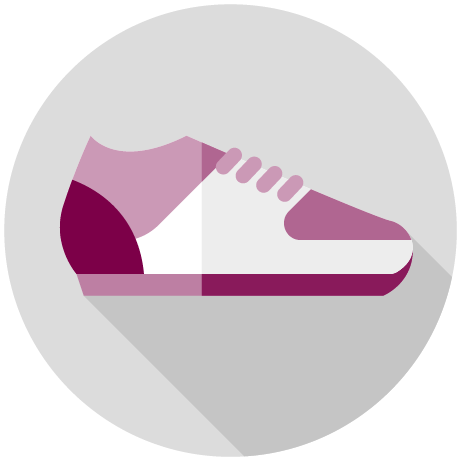 < Click to download and fill out the Nutrition Assessment and bring it to your consult appointment. We'd love to meet with you and help make your fitness journey come to life.
We would love to meet you! Our desire is to really know your goals and create a fitness and nutrition plan to achieve the healthy life of your dreams. There are many factors when it comes to weight loss management. Knowing how to handle lifestyle habits and finding the right nutrition plan is key. Our weight loss coaches provide the education and strategies to make it all possible. In addition we offer meal plans for bikini and figure competitors. As well as offer food sensitivity blood tests. Schedule your complimentary consult today!
Food Sensitivity Blood Panel
Has it ever occurred to you that fatigue, weight gain, abdominal discomfort, headaches and aging skin could be due to a food allergy? Consideration of food allergies is a critical component of any comprehensive approach to good health.
The Food Safe Allergy Test measures your sensitivity to certain foods from an antibody-mediated immune response. The antibody measured in this test is IgG.
Join us for the next Bootcamp information meeting, Saturday October 12 at 12pm. Learn more >
The nutrition series is designed to build upon the last so attendance to each class is recommended. However, individual classes ($35) are also beneficial and can be