Small group fitness offers a coaching experience to be more personal and affordable.
GET TOGETHER. GET RESULTS!
Get sweaty with your best friend or make a new workout buddy in our group training sessions! With a team environment to motivate you through that last rep, your results are waiting just behind that punching bag. Our trainers will keep you challenged and engaged with expert attention on your road to glory. Maximum class size is 8.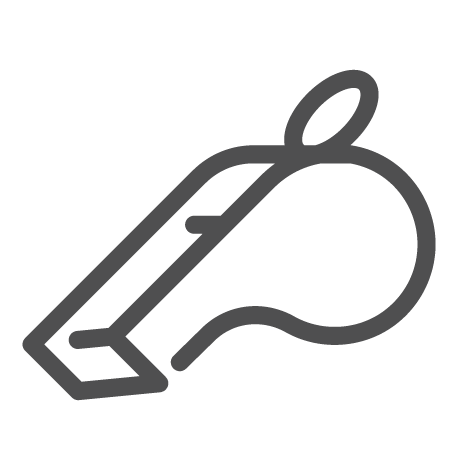 Monday
Tuesday
Wednesday
Thursday
Friday
Saturday
Legs/Shoulders
Core/Intervals
Back/Triceps
Core/Intervals
Rest Day
Chest/Biceps & Core/Intervals
With FitBody Studio's Small Group Training, you will:
BUILD functional strength by performing weight-bearing exercises that reflect daily activities

BURN fat and build muscle faster with high-intensity interval training that activates a natural human growth hormone
AUGMENT power with diverse resistance training
IMPROVE cardiovascular health with full-body exercise that's easy on your joints
INCREASE aerobic capacity, strength and endurance with unique upper-body workouts
No matter what your goals, Small Group Training will help you achieve more with a mix of personal trainer attention, camaraderie and challenging progressive workouts.
DELIVERING RESULTS YOU CAN SEE!
SMALL GROUP TRAINING PACKAGES
This program trains specific body parts weekly to create the best physical balance and provides a powerful nutrition game plan to maximize results!
Unlimited Group Training Sessions
Train up to six times per week to further your personal goals.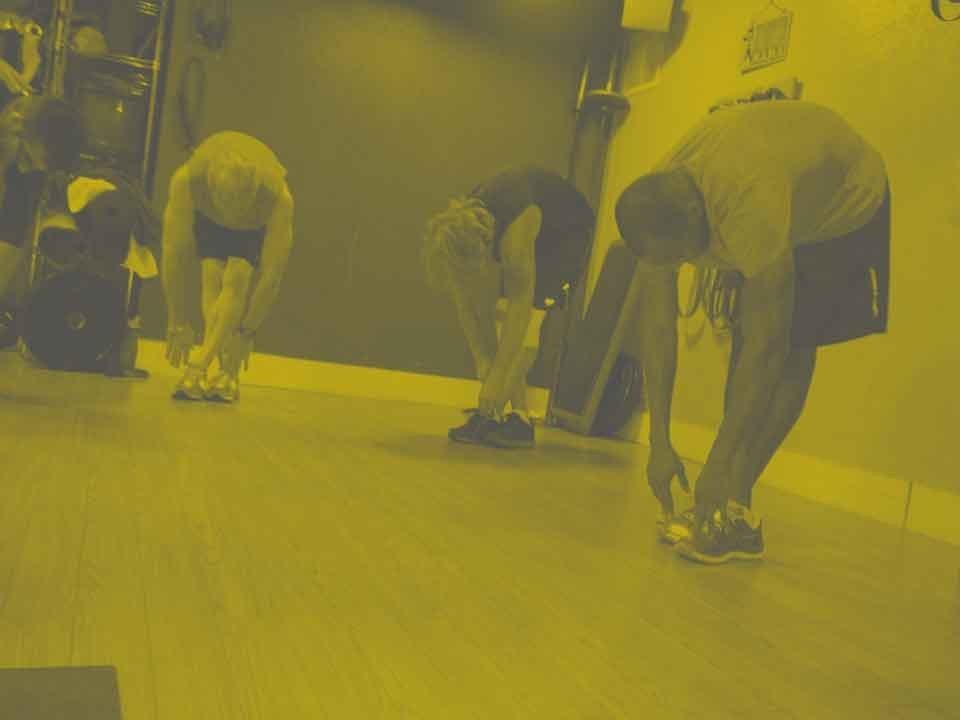 Discover FitBody Studio's Small Group Training for a fresh, motivating exercise experience. It combines best-in-class training tools with exciting workouts to help you improve cardiovascular fitness, power, strength and endurance in a way that's right for your body and abilities.
For a limited time, select the class you want to take and enter the promo code "GROUP50" to receive 50% off at check out!